Skip to Content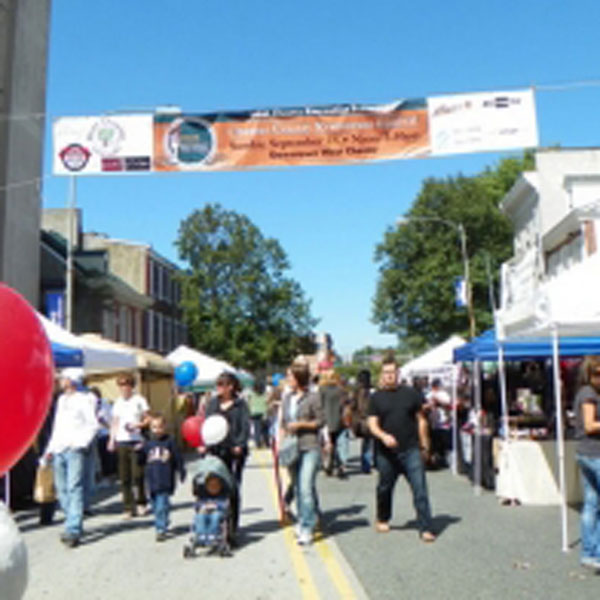 Entertainment
For live theater, Peoples Light and Media theaters are within 15 minutes of our gates. If you prefer movies, there are also two multi-screen theaters within that same distance from Hershey's Mill. Right in our own back yard you can also enjoy Goshenville Village Days, The Goshen Fair, the West Chester Restaurant Festival and the Iron Hill Bike race and Festival. Hershey's Mill is perfectly located for active adult living in PA!
The Greatest Hometown of All Time – April 2016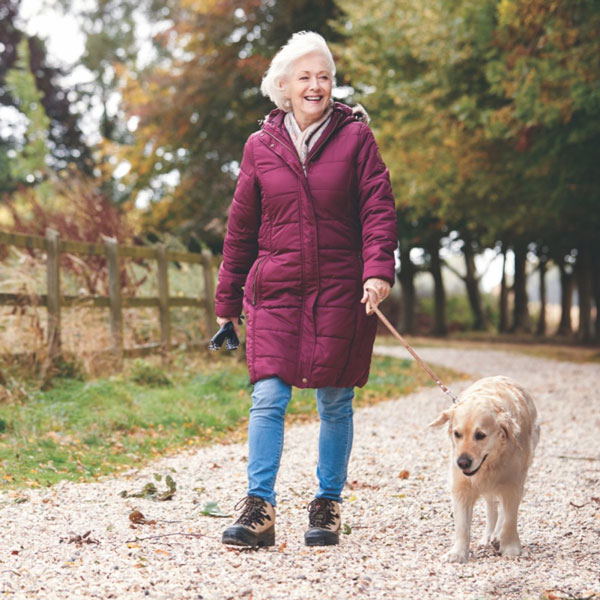 East Goshen Township
Hershey's Mill is located in scenic East Goshen Township, which offers an abundance of parks and recreational attractions perfect for the active adult in PA. Learn more about East Goshen Township.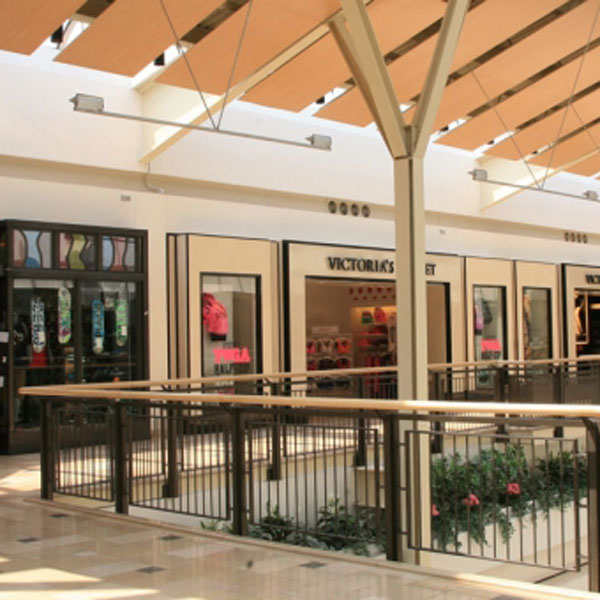 Shopping
Within 15 minutes of Hershey's Mill, there are major malls, boutique and specialty shops, outlets, places to go antiquing, and numerous large shopping centers. The famous 'King of Prussia' Shopping Mall is a short 20-minute drive. In addition, "The Mill" is only a short drive from tax-free Delaware shopping! You will literally be minutes away from any convenience imaginable.
Dining
The West Chester area is rich in restaurants offering many types of cuisine and a range of pricing. West Chester borough alone has over 50 dining establishments, and that added to the surrounding area make for many choices for "eating out."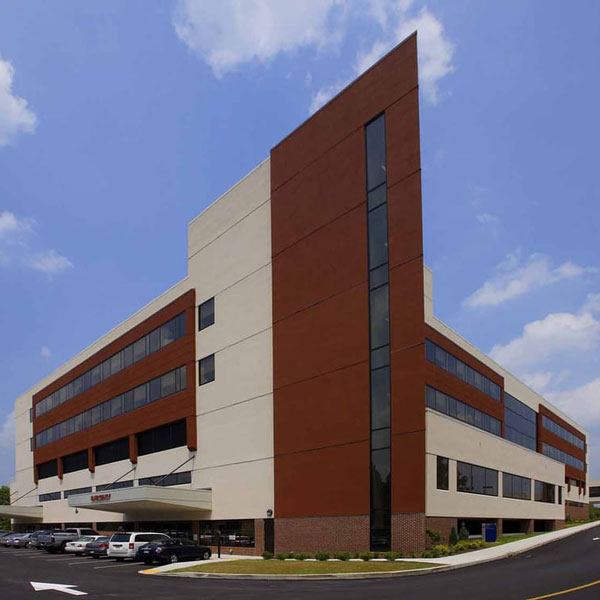 Medical
Paoli Hospital with Chester County's only trauma and cancer centers, and the award-winning Chester County Hospital, are also each only 15 minutes away. The world-renowned Bryn Mawr Rehabilitation Hospital is 5 minutes down the road, and doctors of every type of practice are convenient and accessible. Main Line Health has a facility in nearby Exton Mall.
Available and Accessible
One of our back resident-only gates exits directly into the Hershey's Mill Shopping Center where you can access: banks, Starbuck's, grocery store, dry cleaners, drug store, hair & nail salon, pizza shop, and more…
Local Parks and Attractions
East Goshen Park
Less than 10 minutes from Hershey's Mill, East Goshen Township Park has a full complement of recreational facilities: sports and multi-use fields, courts for volleyball, tennis, pickleball, and basketball, a fitness circuit area, and a gazebo. In addition, there is a new playground and miles of walking trails.
Downtown West Chester
A variety of places to visit, including restaurants, shops, parks, and historical sites. West Chester is home to 50+ restaurants and has become a dining mecca. West Chester University is also located in town.
Golf Courses
In addition to the outstanding private Hershey's Mill Golf Club hidden within the Hershey's Mill community, there are twenty 18-hole golf courses located within 10 miles of Hershey's Mill.
Historic Downtown Philadelphia
Available by a 45-minute car ride, a Hershey's Mill bus trip, or by a SEPTA local train ride (free to seniors).
Philadelphia International Airport
A 45-minute ride to the area's only major airport offering service by 25 airlines to more than 140 destinations worldwide.
Longwood Gardens
An internationally recognized horticultural institution with hundreds of botanical gardens for one's walking pleasure. It consists of over 1,077 acres of gardens, woodlands, and meadows in Kennett Square, PA. Colorful indoor and outdoor displays are available every day of the year.
Lancaster County
Less than an hour away with shopping for antiques and hand-made furniture, plus many retail outlets. Watch out for Amish buggies, though!
King of Prussia
Only 20 minutes away from the largest (by retail space) shopping mall in the country.
Valley Forge National Historic Park
Nationally significant as the site of the 1777-78 winter encampment of the Continental Army under General George Washington. Inclusive of 3,452 acres of land, 35 miles of trails, numerous historic and encampment era buildings, picnic areas, and a visitor center complete with a museum.
The Poconos
Within only two hours, there is some of the best skiing on the East Coast. There are also numerous lakes for fishing, as well as water and adventure parks, museums, state parks, historic homes, camping, and resorts.
Come Explore the Beauty, Convenience and Safety of Hershey's Mill Villages & Golf Club