Skip to Content
What We Offer at Hershey's Mill Villages & Golf Club Active Adult Community in Chester County, PA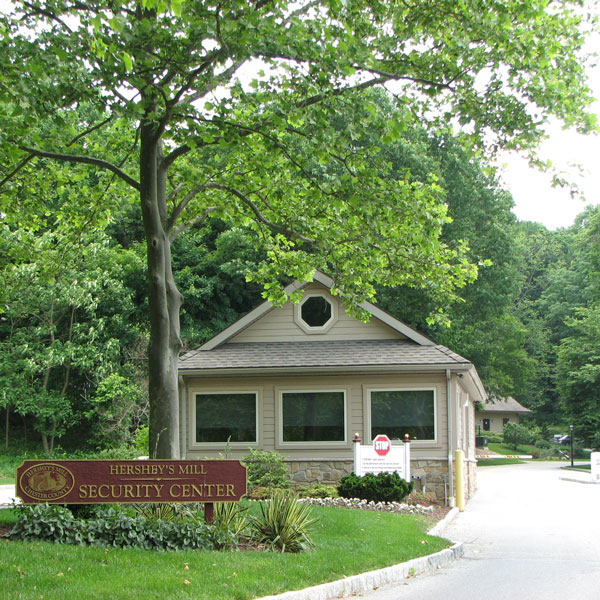 Security
Hershey's Mill 24/7 manned main gate makes this one of the safest active adult communities in PA. Homesites include central monitoring for fire and smoke. A marked security vehicle traverses the community at various times 24 hours a day. The "lock-and-leave" service means little to worry about when away for vacations or a second homestay.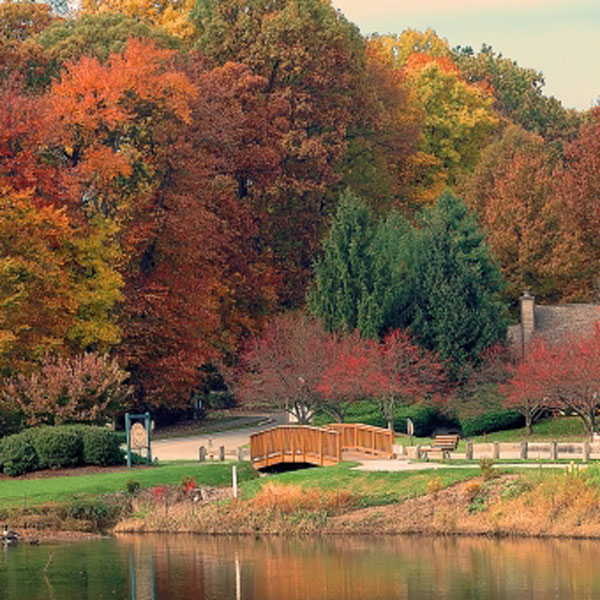 Landscape
The "Mill" is nearly 800 acres of rolling countryside, with open space, wildlife sanctuaries, walking trails, and of course the Hershey's Mill top-notch, full-service Golf Course. Keeping all this land in pristine condition is Hershey's Mill own in-house landscaping company, working full time to keep the grounds beautiful year-round.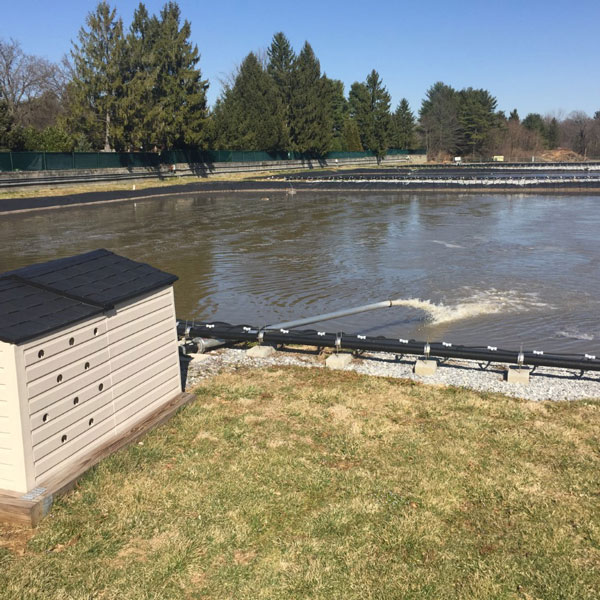 Greenhill Sewer
Sewage from Hershey's Mill is treated at the Green Hill Sewer Association treatment plant, owned and operated by Hershey's Mill, and accordingly, Hershey Mill Community residents are not billed by the Township for sewer services. The plant purifies wastewater life and does not enter the watershed. Having a sewer treatment plant onsite keeps sewer bills far below those from outside the Mill.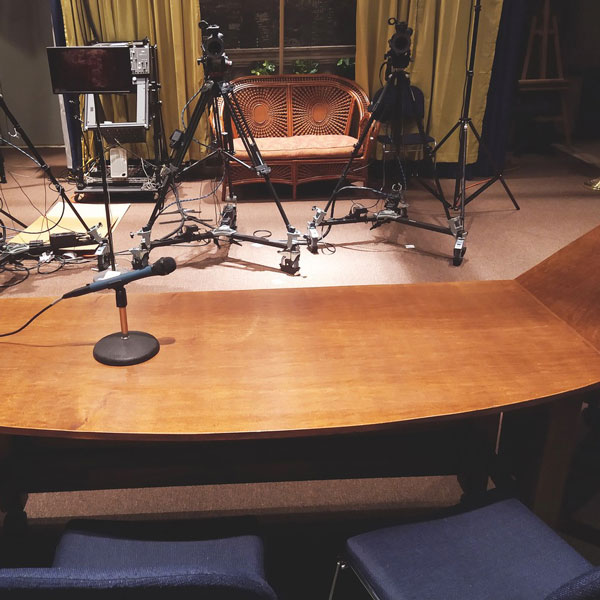 Hershey's Mill Community TV (HMCTV)
The Hershey's Mill TV Station is located just inside the main entrance to the community. It houses a TV studio where original programming on topics of interest to residents is produced. Also provided are a choice of movies and the TV Bulletin board, which includes a calendar of events, a schedule for clubs and activities, emergency information, announcements, and advertising for local vendors and services. The HM TV Station is also responsible for the monthly publication of the Guide and Digest, distributed free to all Hershey's Mill residents. This booklet contains the activities calendar, classifieds, club news, feature stories, seasonal articles, local history, resident updates, tech tips, and much more.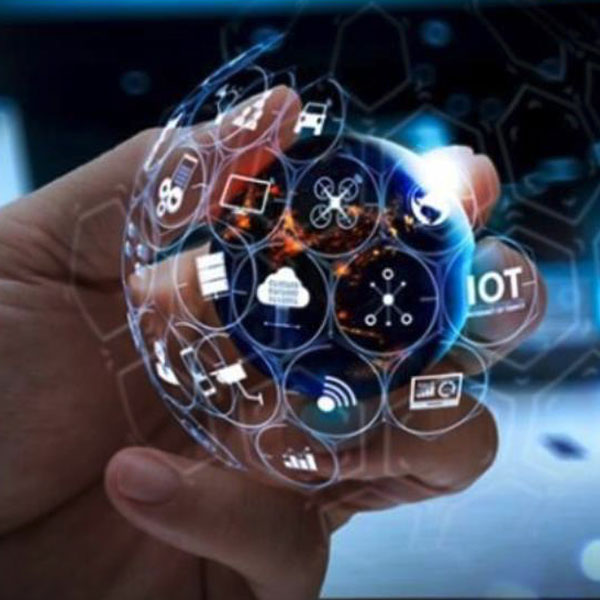 Hershey's Mill Technology Committee
The HMTC, led by a team of technology savvy residents, provide the following automated services to the Community: current or urgent community news via the Hershey's Mill Community Email, community surveys, Zoom meeting support, calendar and master scheduling system, support for various community initiatives, resident FiOS support and interface, forward-looking research and recommendations, and more.
Come Explore the Beauty, Convenience and Safety of Hershey's Mill Villages & Golf Club