Skip to Content
Amenities Available at Hershey's Mill Villages & Golf Club Active Adult Community in PA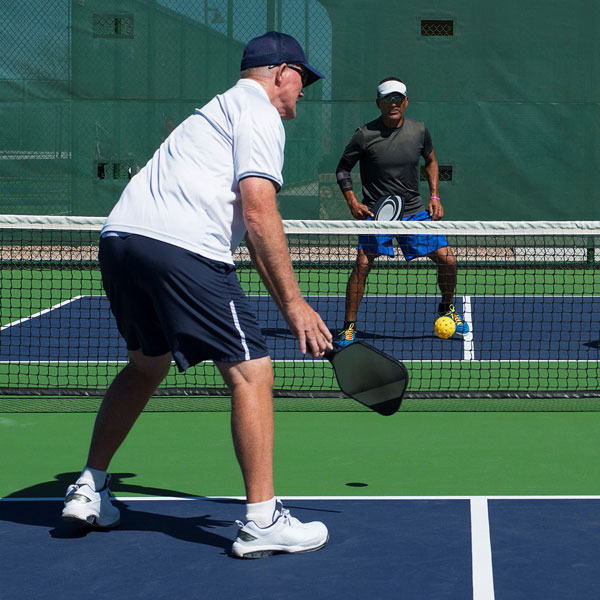 Active Lifestyles
No matter what your pleasure you'll almost certainly find it at "The Mill." With miles of paved walking trails, low speed limit private roads for cycling, many facilities and clubs, you can enjoy the beauty of our community while keeping in shape. Enjoy active adult living in PA at its finest!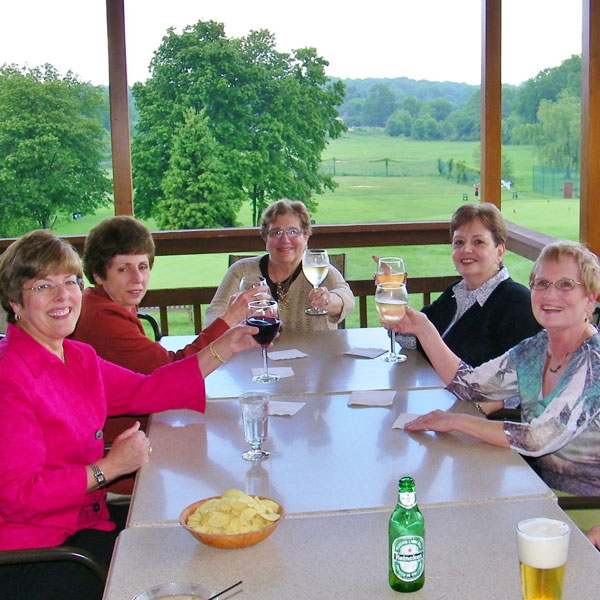 Activities and Clubs
The Activities and Clubs available at Hershey's Mill active adult community in PA number more than 35, from Art to Yoga and everything in between, such as golf, tennis, bridge, travel, computer, knitting, book club, and many more. With over 1700 residences, the clubs are very active and their events are well attended. We even have a community-owned bus that takes residents to regional attractions and cultural, gaming, and sporting events.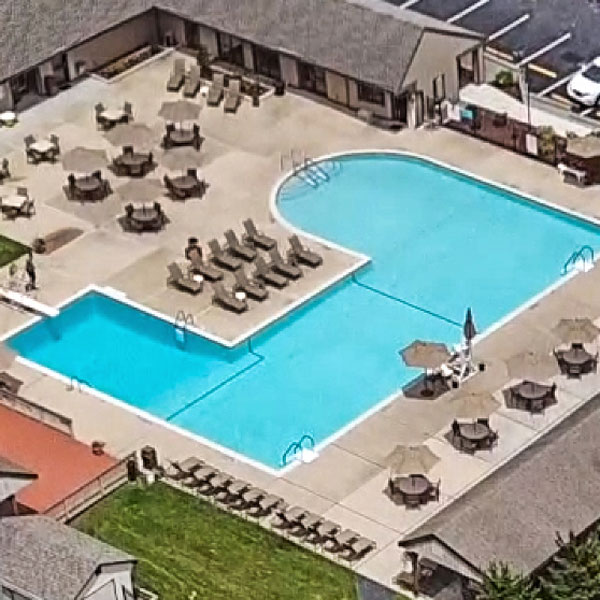 Community Pool
The large, heated Community Pool is available to all residents and guests. It includes diving and lap areas, as well as a shallow grandkids' spot. The pool deck has plenty of seating – both lounges and tables and chairs with umbrellas, and seating under shaded areas as well. The pool building has restrooms with shower areas and a vending machine for snacks.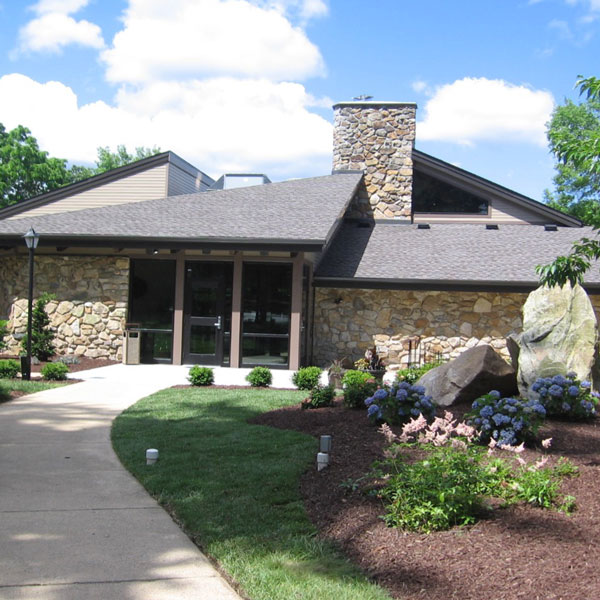 Community Center
The Community Center at Hershey's Mill serves multiple purposes. A large meeting room is available for Village meetings, group activities and special events. This room has a stone fireplace, lots of natural light, and access to an outdoor patio – great for summer get-togethers. Various other size meeting rooms provide space for club meetings and smaller groups. The larger meeting rooms are wired for Zoom meetings and have overhead projectors, and all have high-speed internet. Also housed in the Community Center is a library and a billiards room. There is handicapped access to two levels of the Center and an elevator connecting all three floors.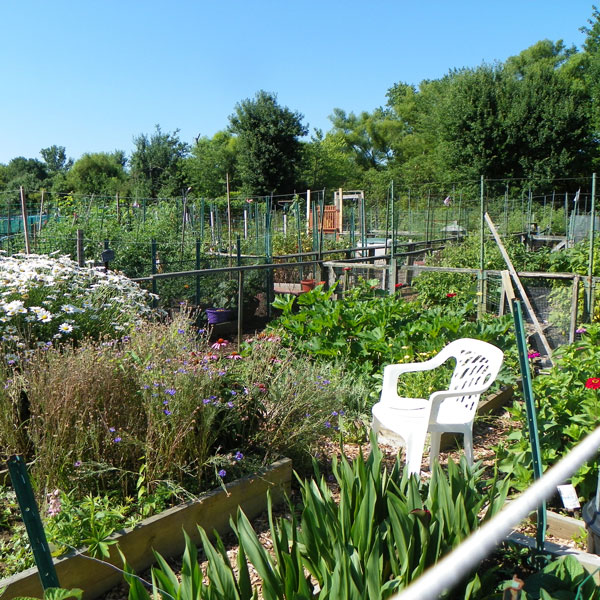 Community Garden
Hershey's Mill has a community garden situated on approximately 2 acres, located between one of the many Ridley Creek branches in 'The Mill' and one of the Hershey's Mill reservoirs. It is hidden from street view by a row of trees and shrubs. There are 162 garden plots that vary in size but most are either 15' x 15' or 15' x 30'. Garden plots are free of charge and are assigned from a waitlist as they become available. Garden tools, wheelbarrows, gas-powered cultivators and the like are available throughout the growing season. The only expense is for plants, seeds, physical additions such as gates, new fencing, or any other improvements each individual would like to make to their space.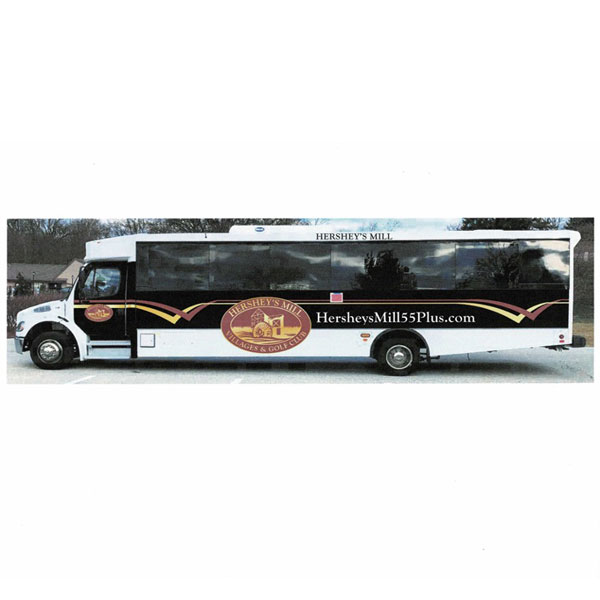 Hershey's Mill Executive Bus
Hershey's Mill owns and operates its own Executive Bus. During non-pandemic times, there are scheduled trips to concerts, local attractions, and other entertainment venues from Southeast PA to New Jersey to New York City. When it is not scheduled for planned events, it is available to rent by any Hershey's Mill resident.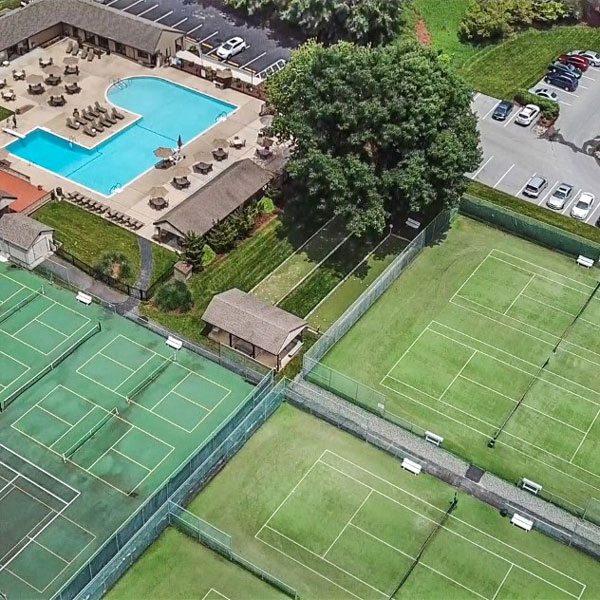 Hershey's Mill Sports Complex
Courts for tennis, pickleball, bocce, and paddleball can help you keep in shape all year round. Billiards and Table Tennis are also available to all residents. The Community Pool, shuffleboard courts, exercise programs, and horseshoes round out the Sports venues. While the sports facilities are available to all residents, "The Hershey's Mill Sports Group" is very active in planning tournaments and intramural events for players of all levels.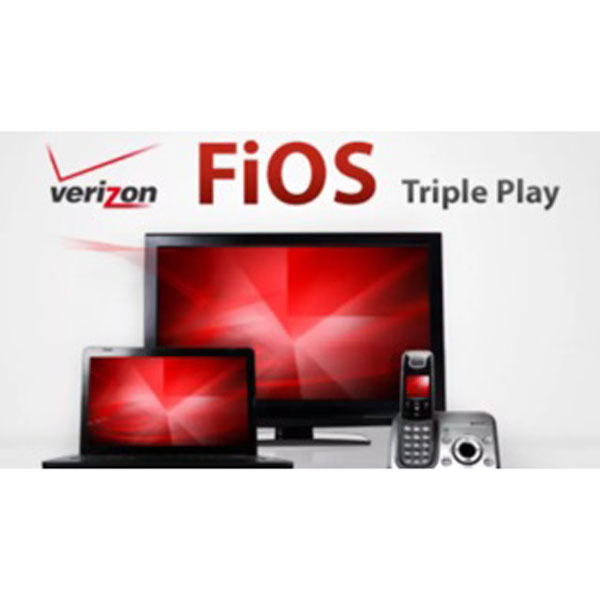 Verizon FiOS Services
The following Verizon FiOS services are provided at a significant discount through the HOA fees: high-speed internet, phone line, TV service offering over 200 channels, HD set-top box, and router.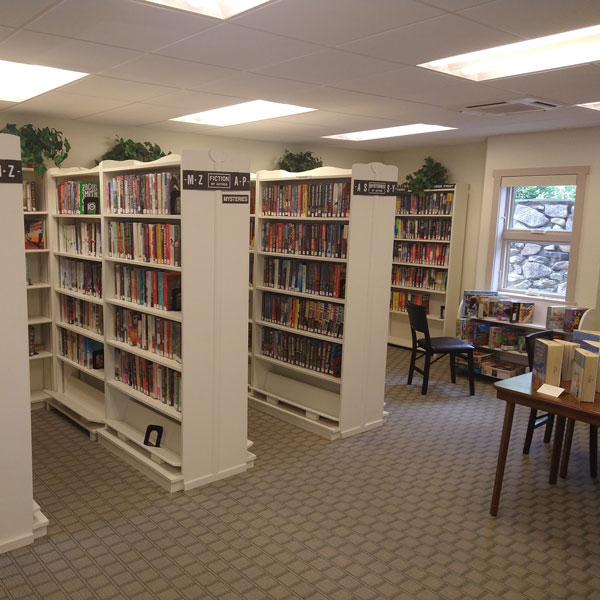 Library
Located in the Hershey's Mill Community Center is a lending library complete with numerous selections of fiction, mystery, non-fiction, and biography titles. New books are selected and purchased every month by library volunteers. In addition, paperbacks and puzzles are available to borrow, and older books are available for sale at a fraction of the original cost. Once a year the library hosts a three-day book sale event with books, CDs, and puzzles donated throughout the year. The revenue helps the library to purchase and stock the latest titles.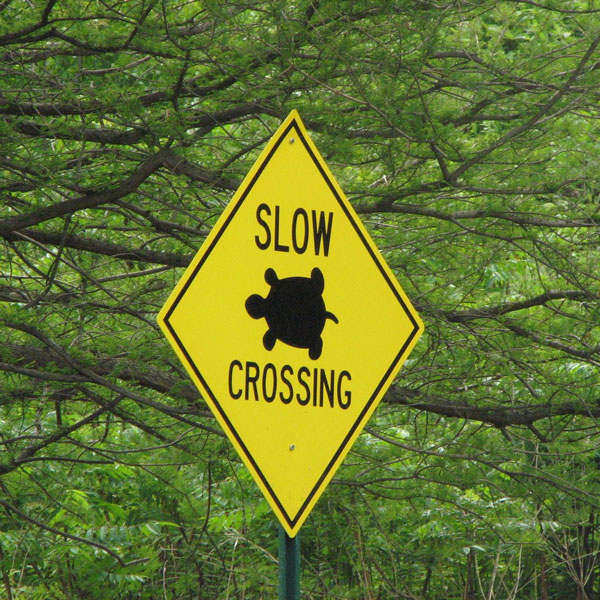 Nature Group
The vision of the Hershey's Mill nature Group is to help maintain and enrich the natural, open environments of Hershey's Mill, and in doing so, ensure the desirable habitat of a diverse population of native wildlife and plants for the enjoyment of residents. The mission is to preserve native wildlife and birds and their habitats by promoting appreciation for, and stewardship of, the local Hershey's Mill natural environment through education and active participation.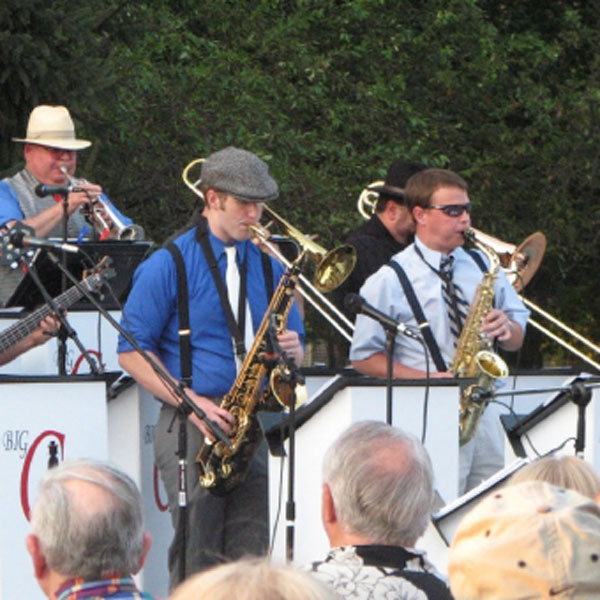 Social Venues
Pool parties, functions at the Sullivan House, the Community Center, Concerts in the Park, and Golf Club events are just a few of the social get-togethers that are common happenings at "The Mill" active adult community in Chester County, PA.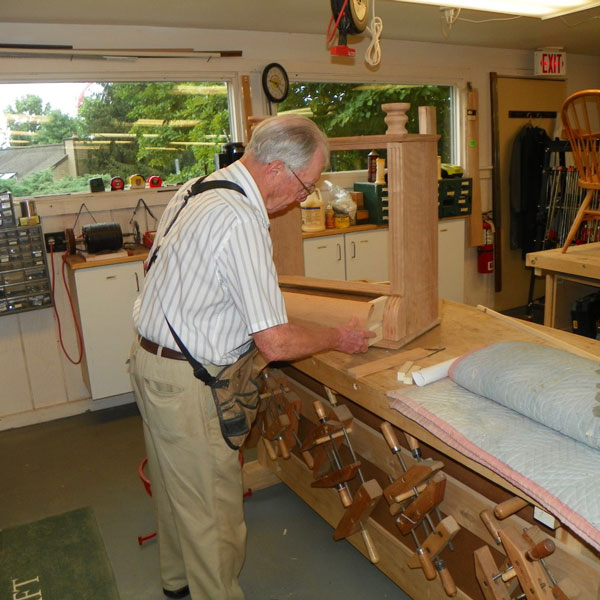 Wood Shop
The Wood Shop at Hershey's Mill houses an incredible array of woodworking machines and tools for resident member use for any kind of woodworking project. With plenty of bench space, there is room to work on any size project, whether it be building something from scratch, doing repairs, or restoring a favorite piece. Nails, screws, glue, paper, tape, solvents, clamps, etc. are all in good supply. There is a separate paint and finishing room. This is a place where one can develop woodworking skills, and it is open every day of the week. The Woodshop is also available for repair and restoration of furniture and other wooden items for Hershey's Mill residents for a modest fee.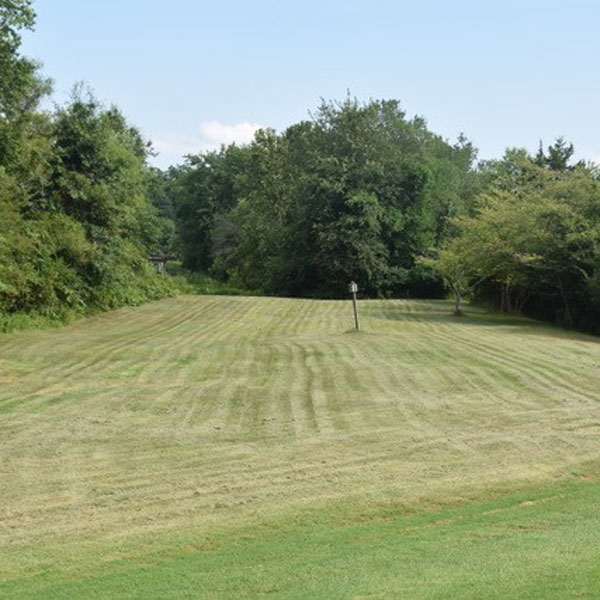 Future Home of the Dog Exercise Area
The Dog Exercise Area is in the process of being fenced in with separate entrance and exit gates. There will be parking just for the Dog Exercise Area. Private time in the Dog Exercise Area will be easily reserved, from the comfort of your home, for your dog(s) using the Hershey's Mill Scheduling Calendar.
Come Explore the Beauty, Convenience and Safety of Hershey's Mill